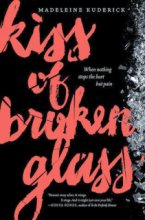 And We Stay by Jenny Hubbard: Sent to an Amherst, Massachusetts, boarding school after her ex-boyfriend shoots himself, seventeen-year-old Emily expresses herself through poetry as she relives their relationship, copes with her guilt, and begins to heal. **This book is partially in verse and partially in traditional prose.
The Sound of Letting Go by Stasia Ward Kehoe: At seventeen, Daisy feels imprisoned by her brother Steven's autism and its effects and her only escape is through her trumpet into the world of jazz, but when her parents decide to send Steven to an institution she is not ready to let him go.
Kiss of Broken Glass by Madeline Kuderick (September 9): After she's caught in the school bathroom cutting herself with the blade from a pencil sharpener, fifteen-year-old Kenna is put under mandatory psychiatric watch.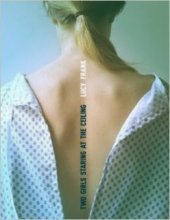 She has seventy-two hours to face her addiction, deal with rejection, and find a shred of hope. Description via Goodreads.
Two Girls Staring At The Ceiling by Lucy Frank (August 5): Chess, the narrator, is sick, but with what exactly, she isn't sure. And to make matters worse, she must share a hospital room with Shannon, her polar opposite. Where Chess is polite, Shannon is rude. Where Chess tolerates pain silently, Shannon screams bloody murder. Where Chess seems to be getting slowly better, Shannon seems to be getting worse.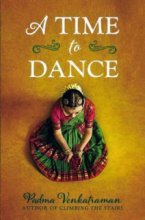 How these teenagers become friends, helping each other come to terms with their illness, makes for a dramatic and deeply moving read. Description via Goodreads.
A Time To Dance by Padma Venkatraman (May 1): In India, a girl who excels at Bharatanatyam dance refuses to give up after losing a leg in an accident.
Rumble by Ellen Hopkins (August 26): Eighteen-year-old Matt's atheism is tested when, after a horrific accident of his own making that plunges him into a dark, quiet place, he hears a voice that calls everything he has ever disbelieved into question.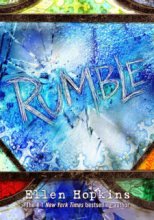 Like Water on Stone by Dana Walrath (November 11): Inspired by a true story, this relates the tale of siblings Sosi, Shahen, and Mariam who survive the Armenian genocide of 1915 by escaping from Turkey alone over the mountains.
Silver People: Voices From the Panama Canal by Margarita Engle: Fourteen-year-old Mateo and other Caribbean islanders face discrimination, segregation, and harsh working conditions when American recruiters lure them to the Panamanian rain forest in 1906 to build the great canal.
Dust of Eden by Mariko Nagai: Thirteen-year-old Mina Tagawa and her Japanese-American family are forced to evacuate their Seattle home and are relocated to an internment camp in Idaho, where they live for three years.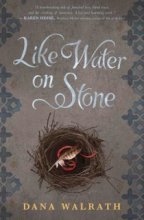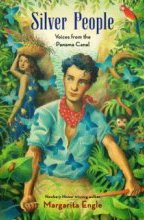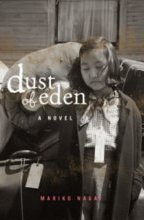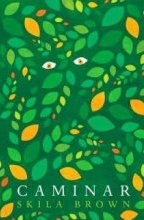 Traffic stats
Source: stackedbooks.org
You might also like: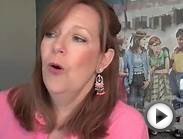 Novel Novice Interview ( best books for young adults )
John C Brewer - Multiplayer His Novel For Young Adults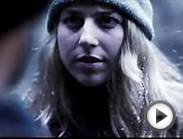 Explosive trailer for Black Ice the new Young Adult novel ...
Related posts: