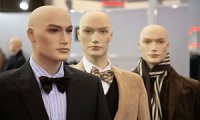 Bookkeeping is traditionally seen as the 'less fun' aspect of starting your business. However, the core of any business lies in bookkeeping. When people talk about setting up their own business, they often fear the prospect of recording financial transactions.
Hiring a financial whizz is seen at the top of a startup's agenda. The truth is, you don't have to be proficient in the shortcuts of Excel to be your own bookkeeper. When I started my first business, Alexander Mann, I looked after my own accounts but initially all I needed was a piece of paper and pen to record exactly what was coming into the business and, more importantly, what was going out.
Bookkeeping is the practise of simply keeping a record of all your receipts and invoices for the purpose of statutory accounts, VAT claiming and corporation tax. It is the evidence which makes up your legal requirement to produce accounts for tax.
Perhaps part of the myth that bookkeeping is more complex than it needs to be is to do with the fact that accounting and bookkeeping are interchangeable. Of course part of the accountant's job is to manage the books, but their responsibility extends much wider, creating reports from the recorded financial transactions, filing reports with government agencies and completing audit processes.
Basic bookkeeping can be simple once you get your head around it. However there are classic mistakes both start ups and seasoned businesses are susceptible to if they are not vigilant and organised with their accounts. The biggest rookie error I've seen start ups make is the reluctance to track transactions in the first flush of business. Failing to keep a record of this will double your workload because you'll have to remember the date of every receipt, invoice and cheque, and what they were for.
Source: www.theguardian.com
You might also like: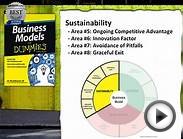 Business Models for Dummies Book Overview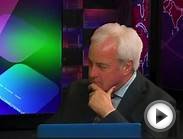 BCL51 For Dummies How To Publish Your Business Book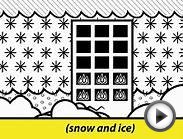 Business Continuity For Dummies
Related posts: