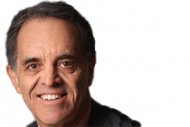 World Literature Today
630 Parrington Oval, Suite 110
Norman, OK
Phone: 405 325 4531 Fax: 405 325 7495
Robert Con Davis-Undiano
Executive Director & Neustadt Professor
[email protected]
Dr. Robert Con Davis-Undiano is Executive Director for World Literature Today. RC (as he is called) joined OU's faculty in 1980, and in 1999 he was named Executive Director of OU's international magazine World Literature Today and holder of the Neustadt Professorship in Comparative Literature. In 1999, he received a Presidential Professorship, and in 2004 he became the third recipient of the prestigious Sullivant Award for Perceptivity. In 2005, he became Dean of OU's Honors College. He and his wife Julie have three children.
Daniel Simon
Assistant Director & Editor in Chief
[email protected]
Daniel joined the staff of World Literature Today in 2002, after previous editorial positions at the University of Oklahoma Press and University of Nebraska Press. A Nebraska native, he received his doctorate in comparative literature—with an emphasis in translation studies—from Indiana University, Bloomington, in 2000.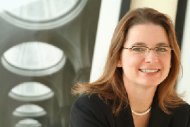 At OU, in addition to his work at WLT, he serves as an adjunct assistant professor in the English department and affiliate faculty member in the Department of International & Area Studies, teaching a course in magazine editing and publishing every fall. A poet, translator, and member of PEN American Center, the National Book Critics Circle, and the Academy of American Poets, Daniel has two forthcoming poetry collections, Cast Off (fall 2015) and Incarnations (spring 2016). He lives in Norman with his wife and three daughters.
Michelle Johnson
Managing Editor
[email protected]
Poetry, novels, short stories, essays, legal briefs and opinions, travel writing, food writing, memoir—Michelle enjoys them all. She collects books but considers even a brief interruption of Internet access a crisis. Also a lawyer, Michelle teaches persuasive legal writing to law students and coaches moot court teams. She occasionally teaches the Neustadt international literature course and a law and literature course. Michelle enjoys movies, cooking, visiting with family and friends, and discovering new cities on foot with her husband, Mark.
Rob Vollmar
Book Reviews Editor
[email protected]
Rob Vollmar is the new kid on the block, joining the WLT crew in 2015. He has contributed reviews and articles to WLT since 2006. A native of Springfield, Missouri, Rob is a graduate of the University of Science and Arts of Oklahoma and has worked as a writer and musician. He is the co-author of three graphic novels and is serializing a new comic online. His interests include history, music theory, and mixed martial arts. His favorite Super Friend will always be Aquaman.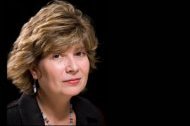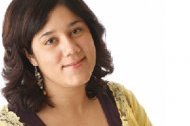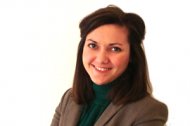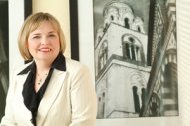 Source: www.worldliteraturetoday.org
You might also like: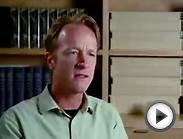 Science Today Breaking science news from around the world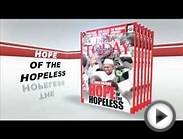 Hope of The Hopeless - India Today Magazine Edition ...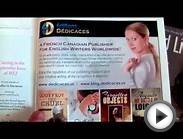 Editions Dedicaces in World Literature Today magazine
Related posts: