What's the Deal with the 'True Detective' Season 2 Theme Song?
The theme song to the second season of True Detective comes from Leonard Cohen, from his 2014 album, "Popular Problems." The song is called "Nevermind, " and the title sequence is evocative of the title sequence in season one.
The original version of "Nevermind" is about exile and betrayal in wartime and how truth outlast war. It includes Arabic sounding backing vocals. Interestingly, for the True Detective theme song, the Arabic vocals have been removed, and many of the lines referring specifically to war victims are not included in this version.
"There comes a point, I think, as you get a little older, you feel that nothing represents you. You can see the value of many positions, even positions that are in savage conflict with one another. You can locate components on both sides that resonate within you."
These lyrics, meanwhile, point to a search for a killer (presumably the one that killed the city manager):
I had to leave, my life behind/I dug some graves, you'll never find/I was not caught, though many tried/ I live among you, well disguised.
The lyrics were originally published as a poem on Cohen's website in 2005, and in a book of poetry, Book of Longing, in 2006.
Here's the original version, and like a lot of Leonard Cohen songs, it takes a few listens to get into it. It certainly has the griminess of the opening episode of True Detective.
Source: www.pajiba.com
You might also like: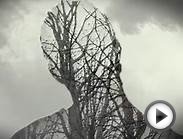 True Detective Theme Song Remake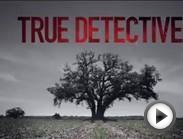 True Detective - Intro / Opening Song - Theme (The ...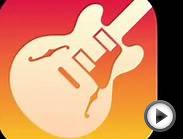 True detective theme song
Related posts: