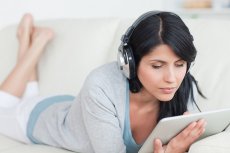 With a million and one things on an entrepreneur's agenda, it is almost next to impossible to find the time to read a book from front to back. Well what if we told you that you don't have to push hours aside and that you can even soak in all the knowledge of a wonderful read while you walk the dog, go for a jog or drive to work?
Well now you can with these downloadable audio books that come highly recommend for any entrepreneur looking at expanding their knowledge and taking their life and business to that next level.
The Lean Startup
Eric Ries explains the best practices of how to discover customers for your ideas, how to plan/test/release your products to market and when to pivot.
A must read for every startup organization.
The Willpower Instinct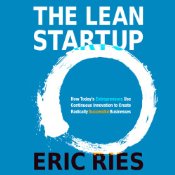 One of the best Audio books to cover the topic of willpower. As much as I would love to listen to this book for the entire 8 and a half hours, there is just way too much to take in. This audio book has a lot of facts and scientific evidence which has already personally helped me strengthen my will power techniques.
This book is a must for any and everyone.
Rich Dad Poor Dad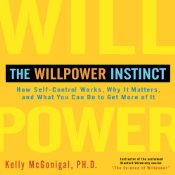 Within the first few minutes of listening to this book you will realise why this is the #1 best selling financial book of all time with over 26 million copies sold. The knowledge from this masterpiece is too good to sleep on.
This audio book will change the way you make MONEY.
Anything You Want: 40 Lessons for a New Kind of Entrepreneur
Derek Siver's 'Anything You Want' is a manifesto about living life, appreciating enough, and doing what matters.
This book will help you reinforce a clearer intention about what you have planned for your future so that you can experience not only success but happiness for an overall well-rounded life.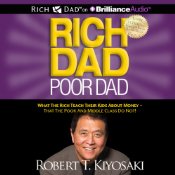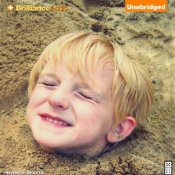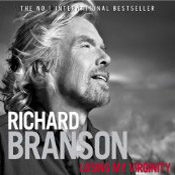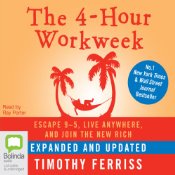 Source: addicted2success.com
You might also like: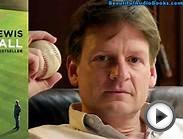 Moneyball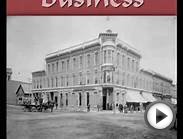 Business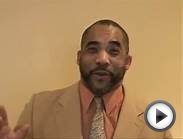 Make Money In The Music Business 101 E-Book and Audio Book ...
Related posts: