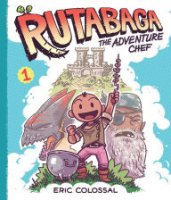 As a convener of the Graphic Novels Member Interest Group, I got to be involved in much of the graphic novel programming at the American Library Association Annual Conference in San Francisco (of which there was a lot). The session that is quickly becoming my favorite is our Best/Worst panel, now in its second year. Last year our theme was Best and Worst Manga, which included titles for children, teens, and adults. This year we went with Best and Worst Graphic Novels for Kids.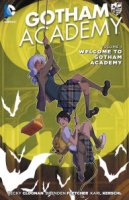 Children's librarians, teachers, and parents are getting on board the graphic novel train and we wanted to give them some quality titles to consider.
Our panelists this year were Deb Aoki, proprietress of the review site Manga Comics Manga ; Juliette Capra from Fantastic Comics in Berkeley, CA; and Dave Roman, creator of Astronaut Academy and the webcomic StarBunny, Inc. Here's how the hour works: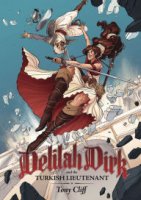 First, find some civilians. By that I mean non-librarian types—either retailers, reviewers, or subject experts. As librarians, we already read reviews in trade journals like School Library Journal, Booklist, Kirkus, etc. Our goal with this panel is to find out what the rest of the world thinks about the titles that have been released recently, and who they think those books are for. Often what retailers are seeing, or non-library book reviewers are recommending, don't always jibe with what we experience in library settings.
Second, set up your categories and set your panelists loose. We had seven categories this year, from Best New Graphic Novels For Younger Readers to Underrated Graphic Novels That Deserve More Love. There was a little bit of arguing over which panelist would get to present which title, but for the most part, each panelist had very different ideas about which titles were best suited for each list.
Source: blogs.slj.com
You might also like: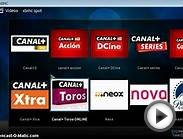 Addon XBMC Spot For XBMC To Watch best Spanish channels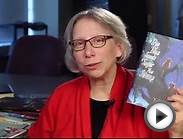 Best Chapter Books for Children 2013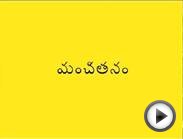 MANCHITHANAM | BEST TELUGU STORIES FOR KIDS 1
Related posts: