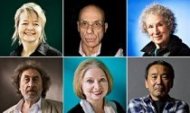 Clockwise from top left: Sarah Waters, James Ellroy, Margaret Atwood, Haruki Murakami, Hilary Mantel and Howard Jacobson. Photographs: Murdo MacLeod/Richard Saker/Sarah Lee/Marco Garcia Murdo Macleod/Richard Saker/Sarah Lee/Marco Garcia
AUGUST
PR
Throughout his career, Amis has had a fascination with the Holocaust and the problem of how to engage imaginatively with a historical horror beyond imagination. He set his 1991 novel, Time's Arrow, in a world where chronology runs backward, so that the Nazi death camps become places of healing and rebirth. His new novel is just as unsettling, following the progress of a love affair in Auschwitz and taking us into the minds of Germans doing their best to normalise their part in the Nazi regime.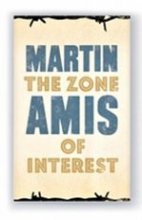 The camp, says one character, is a mirror on the soul: "You can't turn away." But how to come to terms with such darkness? Time's Arrow was Man Booker-shortlisted, but this new novel hasn't made the cut.

(Bloomsbury)
PR
Atwood's last collection of short stories was 2006's Moral Disorder, in which the history of a family is explored from the shifting point of view of one of its members. Since then, Atwood has completed the dystopian trilogy that began with Oryx and Crake with the publication of The Year of the Flood and MaddAddam. Now comes a gathering of nine stories, including her 2012 piece "I Dream of Zenia with the Bright Red Teeth", in which she returns to the characters from The Robber Bride.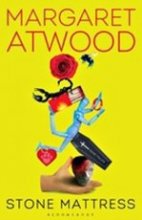 Elsewhere, we encounter an elderly lady who finds a way to accommodate the little people she has begun to see everywhere, another woman is mistaken for a vampire and – perhaps most intriguingly – a 1.9 billion-year-old Arctic stromatolite helps to revenge an old crime. With plaudits from Alice Munro, Germaine Greer and Michael Ondaatje, this looks set to be one of the story collections of the autumn.

(Jonathan Cape)
PR
Already longlisted for this year's Booker, Jacobson's new novel promises different pleasures from the comic fury of Kalooki Nights or The Finkler Question, which won the prize in 2010. It is set in the future, after some catastrophe. The title itself is a mystery – one character's father always drew his fingers across his lips when pronouncing any word that began with the letter J. That character, Kevern, now meets a woman, Ailinn, and they fall in love. The novelist himself has confided to this writer that it is "my best book". Energetically promoting the dystopian literary cred, meanwhile, the publishers invoke Nineteen Eighty-Four and Brave New World, though, oddly, not The Hunger Games.
Public Domain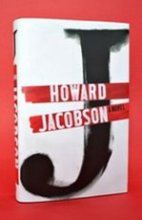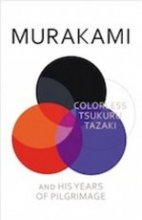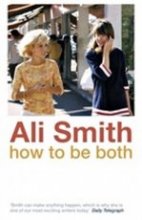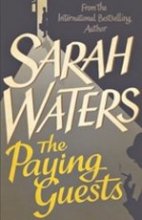 Самая подробная информация
Brilliance SF Anti-Aging Cream на сайте
.
Source: www.theguardian.com
You might also like: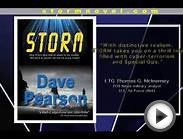 STORM | New Techno Thriller Novel | Thriller Fiction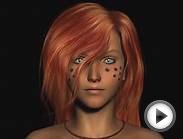 Ember of a New World - A New Prehistoric Fiction Novel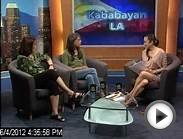 Filipino Authors Release New Fiction Novels
Related posts: