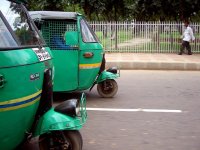 Dhaka Taxis. Photo by v i p e z/Flickr
I'm in Dhaka, Bangladesh, for just the second time, almost exactly one year after my first visit, but things are eerily different. The drive from Dhaka International—which, in contrast, has stubbornly resisted the slightest evolution—is idyllic, which in Dhaka, the world's most densely populated city, suggests the post-apocalyptic. The main thoroughfare leading into the city from the airport is almost deserted. A CNG—the ubiquitous three-wheeled motorcycle taxi converted to run on compressed natural gas—driver clutches his wheel with a death grip, cigarette wilting between his index and middle fingers: he's never been able to drive anywhere this fast. It's the thin silver lining of Hartal, an eighty-four-hour strike called by opposition party Jamaat-e-Islami, a countrywide protest punctuated by violence against those who fail to observe its shutdown. Today is the third day of Hartal, and the newspaper headlines are about the arson of a public bus, which severely injured ten passengers.
I've returned for a second year to the Dhaka Hay Festival, the Bangladeshi chapter of the international festival of literature and culture that first took root in the small town of Hay-on-Wye, Wales. Last year's visit led to the special feature on Bangladeshi writing in the May–June 2013 issue of World Literature Today. This year's visiting writers and thinkers include Eliot Weinberger, Tariq Ali, Mario Bellatin, and Tishani Doshi, with over seventy-five panel discussions and readings.
Does it matter? Does literature mean anything when buses are being burned in political protest and food supplies are running out because workers are on strike? I want to think so. I'm supposed to believe—and most of the time I do—that our literary activities mean something to the wider world, beyond being worthwhile in and of themselves. But I'm prone to skepticism, and Dhaka's Hartal makes me doubt the importance of the writerly life. Not the importance of writing, but of its hallowed halls and somber audiences, its remove from the everyday.
Source: www.worldliteraturetoday.org
You might also like: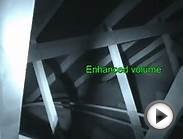 Most HAUNTED House In The World - Real Paranormal Activity ...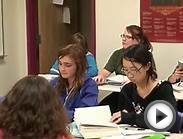 Inside BASIS Classrooms #1 - 9th grade World Literature Class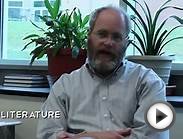 LANGUAGE ARTS - World Literature | Black Hawk TV | Course ...
Related posts: