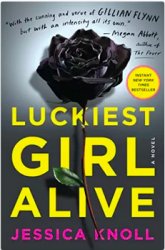 So many books, so few hours at the beach! Get your summer reading on with these 10 great novels that will take you near and far, from the present to the past. Don't forget the sunscreen!
What books are you reading this summer?
From Amazon: "Clara Cartwright, eighteen years old in 1929, is caught between her overbearing parents and her love for an Italian immigrant. Furious when she rejects an arranged marriage, Clara's father sends her to a genteel home for nervous invalids. But when his fortune is lost in the stock market crash, he can no longer afford her care - and Clara is committed to the public asylum."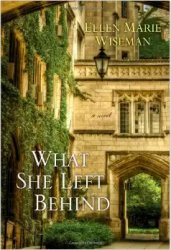 From Amazon: "Sensible thirty-six-year-old Sophie Anderson has always known what to do. She knows her role in life: supportive wife of a successful architect and calm, capable mother of two. But on a warm summer night, as the house grows quiet around her and her children fall asleep, she wonders what's missing from her life."
From Amazon: "Part coming-of-age story, part revenge fantasyis a bold, original, and funny debut novel that takes on the beauty industry, gender inequality, and our weight loss obsession - from the inside out, and with fists flying."
From Amazon: "In the familiar setting of Holt, Colorado, home to all of Kent Haruf's inimitable fiction, Addie Moore pays an unexpected visit to a neighbor, Louis Waters. Her husband died years ago, as did his wife, and in such a small town they naturally have known of each other for decades; in fact, Addie was quite fond of Louis's wife. Haruf's last book is a perfect ending to his writing."
From Amazon: "In the beautiful, barren landscape of the Far North, under the ever-present midnight sun, Frances and Yasha are surprised to find refuge in each other.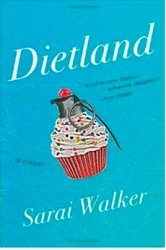 Their lives have been upended - Frances has fled heartbreak and claustrophobic Manhattan for an isolated artist colony; Yasha arrives Brooklyn to fulfill his beloved father's last wish: to be buried "at the top of the world." They have come to learn how to be alone."
From Amazon: "Jack Shanley is a well-known New York artist, charming and vain, who doesn't mean to plunge his family into crisis. His wife, Deb, gladly left behind a difficult career as a dancer to raise the two children she adores. In the ensuing years, she has mostly avoided coming face-to-face with the weaknesses of the man she married. But then an anonymously sent package arrives in the mail: a cardboard box containing sheaves of printed emails chronicling Jack's secret life. The package is addressed to Deb, but it's delivered into the wrong hands: her children's."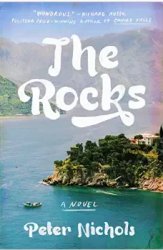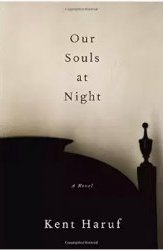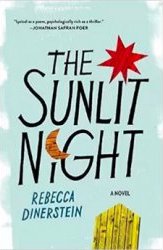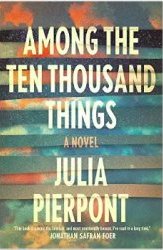 Source: www.huffingtonpost.com
The Path: The Path (A Boy Gets Lost in a Path and Along the way Discovers the Meaning of Life)[Young Adults] (Young Adult Books,Young Adults,Best ... Novels,Top 100 Books,Best Sellers) (Volume 1)
Book (CreateSpace Independent Publishing Platform)
You might also like: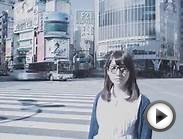 NOVELS「東京メランコリック」MV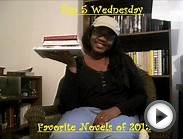 #T5W Top 5 Wednesday: Fav Novels of 2015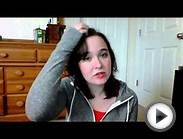 The Halfway Mark: Top 5 Novels of 2015
Related posts: