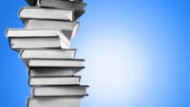 Besides being incredibly good for your brain, reading really does make you smarter. A well-stocked bookshelf can keep you focused on important leadership and management principles—some of which you might already have learned but need reminding of, and others that can spur challenges and opportunities to grow.
To inspire or add to your own reading lists, we've rounded up 23 of the best leadership books on the market. Let us know what other titles you would add to this list!
Leslie T. Giblin (1985)
When convincing others to give you what you want (money, love, goodwill, etc.), one must understand how to successfully interact with people in all areas of life.
Leslie Giblin, an expert in human relations, offers a step-by-step approach to managing relationships in a win-win fashion.
Alfred Lansing (1999)
Endurance is the tale of one of the most traumatic seafaring adventures gone wrong.
Through diary entries and personal interviews, Alfred Lansing scrupulously compiled the account of polar explorer Ernest Shackleton's incredible survival for over a year on the Arctic seas, leading his sailors back to safety.
Jim Collins (2001)

How do mediocre—or even good—companies become great?

Jim Collins identifies distinguishing business characteristics and leadership skills needed to bring long-term success.
Marcus Aurelius (2002)
As emperor of Rome from 161 to 180 A.D., Marcus Aurelius was one of the world's most powerful and respectable leaders. The Emperor's Handbook is a translation of Aurelius' personal notes (never meant to be published) on life, leadership and practical everyday advice.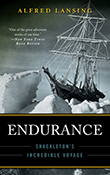 "A must read for business leaders. This is a fantastic achievement." – Steve Forbes, CEO of Forbes
"All of us today would do well to take counsel from Marcus Aurelius." – Admiral Stansfield Turner, former director of the CIA
Jim Collins, Jerry I. Porras (2004)
What makes a company truly exceptional?
Jim Collins and Jerry Porras glean leadership insights by comparing visionary companies that have lasted a century with those that had similar chances for success but sputtered out early.
Amazon.com CEO Jeff Bezos told Fast Company that Built to Last is his favorite business book.
Daniel Goleman, Richard E. Boyatzis, Annie McKee (2004)
By developing characteristics like empathy and self-awareness, great leaders connect with others through their ability to drive emotions in a positive direction to get results.
This idea of emotional intelligence has largely changed the way people think about what it means to be smart.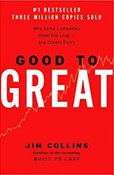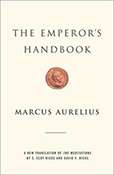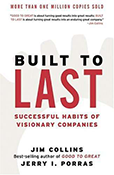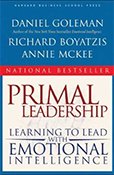 Source: www.ceo.com
Hail to the King of Sneakers: Michael Jordan's Nike Air Jordan Retro Time (A Social Media-loaded Marketing Campaign Success Story) (Life's Business Principles, How to Live Before You Die)
eBooks ()
You might also like: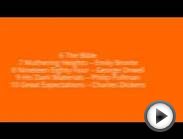 100 books to read before you die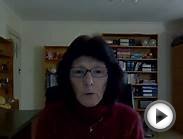 100 Classic Books To Read Before You Die - No Pressure!!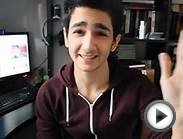 50 Books To Read Before You Die
Hatchet


Book (Simon & Schuster Books for Young Readers)




Ages - 10,11,12,13,14
Weight - 0.302
Depth - 0.00
Width - 0.00
Height - 0.00
Paul Walker, The Angel Who Touched and Healed Natural Disaster and Quake Survivors - Paul Walker 1973-2013 as Eternally Young, Kind, and Famous as James ... Before You Die; Life's Business Principles)


eBooks (How to Live Before You Die & Sand, Sea, Sun, Surf)



Don't Let Your Life Insurance Die Before You Do!: The Boomers Guide to Keeping Life Insurance for Life (The Boomer's Guide to Financial Planning Book 1)


eBooks ()



Steve Jobs' Poetic Biography, Business Principles and Decisions: How to Live Before Dying, Acumen, Leadership, and Entrepreneurship (Life's Business Principles, How to Live before Dying)


eBooks (The Entrepreneur's Life and Business Lessons)



Related posts: