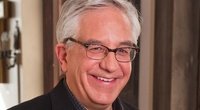 The Case:
For the first time History Detectives teams up with Antiques Roadshow to trace the story behind two people in a fascinating photograph.
The photo shows two men, one black and the other white, both dressed in Confederate uniforms. History Detectives host Wes Cowan first encountered this Civil War tintype in his role as an Antiques Roadshow appraiser.
The Antiques Roadshow episode unleashed a flood of responses, from viewers, bloggers and historians. Now the owner of this tintype and his friend, both direct descendants of the two men in the photograph, ask Wes Cowan to track down the rest of the story.
Was the African American dressed in a Confederate uniform a slave or free? History Detectives investigates the story behind this one of a kind photograph.
Aired:
Season 9, Episode 12
Detective:
Location:
New Orleans, Louisiana and West point, Mississippi
This is a place for opinions, comments, questions and discussion; a place where viewers of History Detectives can express their points of view and connect with others who value history. We ask that posters be polite and respectful of all opinions. History Detectives reserves the right to delete comments that don't conform to this conduct. We will not respond to every post, but will do our best to answer specific questions, or address an error.
Source: www.pbs.org
You might also like: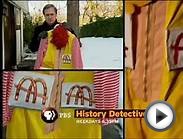 History Detectives | PBS America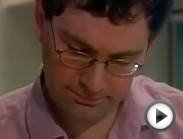 HISTORY DETECTIVES | Slave Songbook | PBS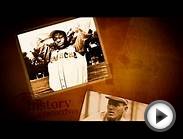 PBS History Detectives Dizzy Dean baseball
Related posts: