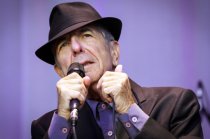 Leonard Cohen. Photo: Gonzales Photo/Tord Litleskare/Corbis
Going into the premiere episode of True Detective season two, we knew the answers to almost all of the show's most basic, production-based mysteries: who'd star, who'd direct, and where the season would be set. But there was still one crucial piece of the puzzle missing: Who would sing the theme song? As we learned tonight, the answer to that question turned out to be pretty awesome: none other than Leonard Cohen.
Yep, that sparse, gravelly, and altogether badass song you heard over the opening credits was "Nevermind, " a track off Cohen's most recent studio album, 2014's Popular Problems. As we know from last season, when music supervisor T Bone Burnett chose the Handsome Family's dark, slinky "Far From Any Road" as the theme song, is the kind of show that puts a lot of stock in its opening credits — they set the show's all-important tone. Judging from last night's episode, the mood of season two is even bleaker than its nihilistic-but-campy predecessor, and "Nevermind" — a laconic, husky-throated dirge that hangs over the opening credits like a heavy fog — was our first indication of that fact. Cohen's low, weathered voice booms like an Old Testament God played by John Wayne.
Source: www.vulture.com
You might also like: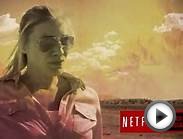 Longmire - True Detective Theme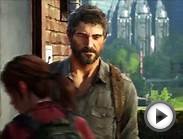 The Last of Us | True Detective Theme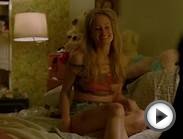 True Detective theme (AMB remix)
Related posts: