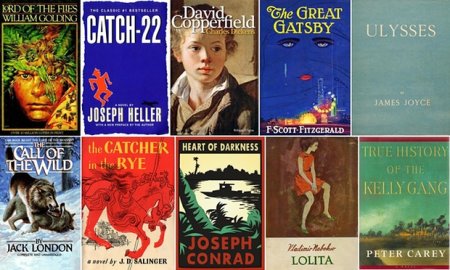 Some of these books I've read. Some I haven't. But I plan to read them all. You should, too.
If you are new to making reading goals, don't let the idea of 12 good books overwhelm you. You don't have to read all of these at once, think of this list as one book to read each month. (And note: This post includes affiliate links!)
1. The Last Time We Say Goodbye by Cynthia Hand
Hand is a NY Times bestselling author whose story of love, loss and mystery looks to be a book we're all going to want to read this year. Popular for her young adult books, this novel appears to be breaking her out of that demographic. I, for one, plan on checking it out!
2. Dark Places, by Gillian Flynn
Gillian Flynn is no stranger to being recognized in the must-read world. Her hit Gone Girl was all over the place last year. I'm going to recommend you pick up a copy of Dark Places before the movie comes out this year. I read it recently and I just might have liked it better than Gone Girl. At the very least I wasn't ready to toss the book out from a ten-story-window when I finished.
3. Things You Won't Say, by Sarah Pekkanen
Sarah Pekkanen is one of my favorite fiction authors. Her novels have entertained me and captured my attention one after the other. Her writing style is realistic and down-to-earth, and I expect nothing less from this next release. Things You Won't Say has a release date at the end of May 2015, and should absolutely be added to your spring or summer reading list.
4. A Fall of Marigolds, by Susan Meissner
I stumbled across A Fall of Marigolds as I was digging through some possible book titles for this list. Though it was released in February 2014 it didn't hit my radar until late in the year. I'll be honest, I'm still not sure I'll be able to read it as there's a primary character who was impacted by 9-11, and because of that I'm hesitant. However, the story connecting women across a century with the primary touchstone being a scarf? I'm drawn to it.
5. The Boston Girl, by Anita Diamant
I am a huge fan of Anita Diamant. Her latest release came out in early December, and I've already seen favorable reviews. The Boston Girl, a tale of a grandmother telling her life story to her granddaughter, sounds touching and quite possibly like required reading. I'm not sure what else to say except that I've been a long-time fan and look forward to getting my hands on this one.
Source: www.thesitsgirls.com
You might also like: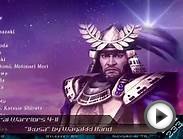 Top J-Game Openings and Endings [Winter 2015]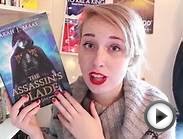 Top 15 books I Want to Read In 2015!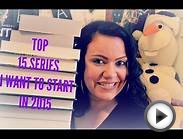 TOP 15 SERIES TO READ IN 2015
Related posts: