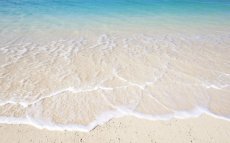 Digital media editor Jen Rickard Blair's summer reading picks range from multiethnic mystery to dystopian sci-fi. We suspect she'll read these in a lawn chair or on the couch with her new dog snuggled up into a somewhat precarious position on Jen's knees, shoulders, head, or toes.
Nest of Worlds
Marek S. Huberath. Michael Kandel, tr.
I recently read one of Marek Huberath's sci-fi short stories and am very excited to read this novel, which is his first to appear in English. In this dystopian story, Huberath describes a world where the inhabitants are forced to move to a new "Land" every thirty-five years, and each land is a rigid caste society based on hair color. Addressing moral and philosophical issues, the story is a mysterious adventure that explores the space between love and the darkest aspects of human nature.
Dispute over a Very Italian Piglet
Amara Lakhous. Ann Goldstein, tr.
This new release by Amara Lakhous is a multi-ethnic mystery set in Turin, Italy. Against a backdrop of feuds between Albanians and Romanians in this northern Italian town, the book lightheartedly probes the trials and delights of life in a newly multicultural society. With a wry journalist and a piglet named Gino as leading characters, I'm hopeful this story will deliver a dose of comedy while also addressing the growing pains of diversity, respect, and inclusion among people of different cultures that share the same land.
The Orchard of Lost Souls
Nadifa Mohamed
The lives of three very different female characters—a nine-year-old from a vast refugee camp, a solitary widow, and a young female soldier—are "tied irrevocably together" in this story set in 1987 during Somalia's civil war. I'm interested in reading this newest book by Mohamed to get a first-person perspective and a deeper understanding of the historic event as well as a greater empathy for the people who are always on the sidelines of revolution.
Though admittedly unfair to ask a book review editor to name only three summer reads, WLT's Marla Johnson eventually relented with one concession: we let her work in a fourth as an addendum. Her picks reflect the breadth and depth of her reading as well as her passion for libraries.
Sandman: Overture
Neil Gaiman
As a fan of the original Sandman series, I am delighted by Vertigo's publication of Neil Gaiman's six-issue Overture prequel. The first issue in this new miniseries was released in late 2013, with the rest to follow in 2014. An amazing combination of literature, classic mythology, and creative artwork, this addition to Sandman is an enticing reason to read (or reread) the entire series.
The Poetic Species: A Conversation with Edward O. Wilson and Robert Hass
Stemming from a public conversation hosted by the American Museum of Natural History and Poets House, The Poetic Species explores the intersection of science and the arts in relation to the staggering environmental crisis the world is encountering. I am encouraged by this call to action by both scientific and literary communities and curious about the possible responses.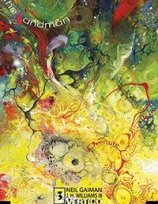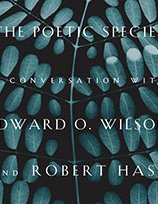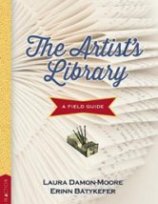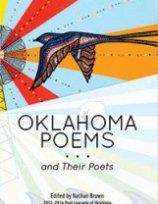 Source: www.worldliteraturetoday.org
You might also like: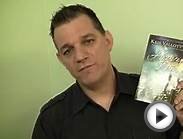 Welcome to My World Day 7 Summer Reading List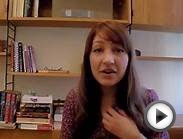 Summer reading list 2013 - Royal literature :)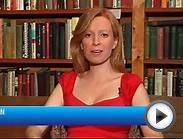 Summer Reading List
Related posts: