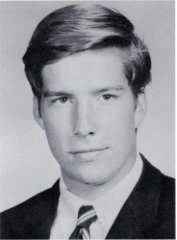 Mr. Minifie, my high school English teacher, inspired so many students with his passion for literature—he was a writer as well as an avid reader. He'd read seemingly every book in the world and struck me as one of the most intelligent and literary people I'd ever met.
The following summer, Mr. Minifie was hiking in New Hampshire, (at one of my favorite spots, Mt. Moosilauke). Though he was young and healthy, he suffered a fatal heart attack.
My already strong desire to read the list became a mission I had to complete as a tribute to Mr. Minifie.
I'd started with 9 books under my belt: The Catcher in the Rye, Lord of the Flies, The Sun Also Rises, Light in August, On the Road, Lolita, Brave New World, 1984, The Bridge of San Luis Rey.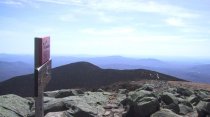 These were books I'd read in other English classes or received from friends. I spent the next decade chipping away at the remaining 91 books, and I learned a lot along the way.
Not my cup of tea
I learned that some of the authors on the list are just not for me. No amount of persistence will make me enjoy James Joyce. His most famous work—Ulysses—is a book I've started and stopped about 5 times. And I've still never completed it.
I know there are a lot of die-hard Joyce fans, but I'm simply not one of them. I once read that James Joyce wanted it to be as difficult for the reader to read his books as it was for him to write them in the first place. Sounds like a pretty terrible reading experience, if you ask me.
My cup of (hot and steamy) tea
Meanwhile, some other authors have knocked my socks off. I learned that I love D.H. Lawrence, who appears on the list three times. Lawrence is best known for his steamy page-turner, Lady Chatterley's Lover, which was burned in libraries and towns across the country for decades.
Source: wistia.com
You might also like: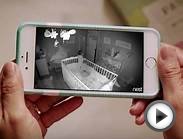 The best novels written in English: help us come up with a ...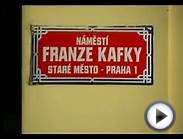 Best Modern Detective Novels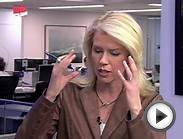 The 10 Best Novels of 2012
Related posts: