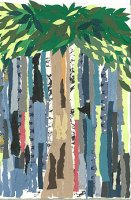 Forum: Chauvinism, Indian Literature, World Literature

Our first forum appeared in August 2012 in The Journal of Contemporary Thought. It was conceived and edited by Mukoma Wa Ngugi and Prafulla Kar.
This forum consists of a series of essays inspired by an interview with Satya P. Mohanty that was commissioned by South Asian Review, where it appeared in the summer of 2012. The interview was also published in condensed form in the Indian magazine Frontline.
An international group of writers and scholars responded to the issues raised by the interview, especially the version that appeared in Frontline, in the process drawing on their own cultural and intellectual contexts. Several themes are raised by the interview, chief among which are: (1) alternative, non-Western forms of modernity, (2) literary criticism and cultural chauvinism, (3) the idea of "world literature, " and (4) the relative status of oral vs. written cultures.
Forum participants discuss these themes in different ways and we invite readers to write to us about these ideas as well as about their suggestions for future forums that build on this one. (Our next forum is on the recently published book Globalectics by Ngugi wa Thiong'o, which deals with similar themes and issues.)
We present our first forum in its entirety, with permission from The Journal of Contemporary Thought.
Source: www.globalsouthproject.cornell.edu
You might also like: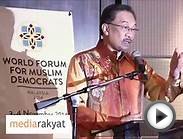 Anwar Ibrahim: World Forum For Muslim Democrats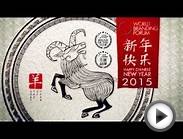 Chinese New Year Greetings - World Branding Forum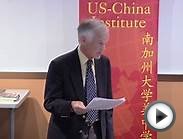 World Leaders Forum: Mo Yan and Chinese Literature ...
Related posts: