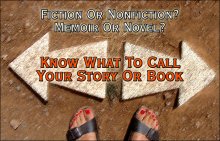 Occasionally, we at Writer's Relief find ourselves working with a writer who doesn't quite know what genre he or she is writing (fiction or nonfiction). Let's say a book or story is based loosely on the author's real-life adventures. Perhaps the names have been changed. Or maybe one or two little things have been altered, but the story is largely factual.
Here are some scenarios we've run into, along with suggested solutions.
SITUATION ONE. The author has written a book based on his life. The story is faithful to his experiences in the way that all creative nonfiction tries to recreate stories from memories as accurately as possible. The author has changed the characters' names to protect identities, but otherwise everything is true. (Writer's Relief tip: Changing a person's name will not necessarily protect you from a lawsuit if your characters are recognizable as real people. Learn more: Creative Nonfiction: How To Stay Out Of Trouble).
The problem: The author values his life experience and wants to pitch his book as a memoir. But the names have been changed, so in that way, it's not entirely truthful.
Solution: In your query letter, explain the situation clearly: My book is an accurate memoir of my life story, though I have changed some names.
SITUATION TWO. An author has written a book based loosely on her life. The story is very familiar to her because she has lived much of it. She has changed characters' names. She has also taken liberties here and there in order to make the story more compelling, and she amped up her ending to be a little flashier.
Traffic stats
Source: writersrelief.com
You might also like: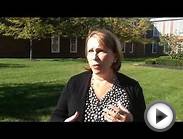 Fact Or Fiction: Are The Cuts A Threat?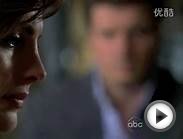 Fact-Fiction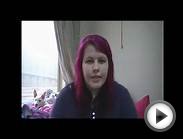 Fact or Fiction?
SOLDIERS AND MARINES: Military Fiction: Action packed first novel of a five-book saga about warfare and combat in the Korean War and then Vietnam, Desert ... and wars yet to come (The Soldier's Wars 1)


eBooks ()



Related posts: