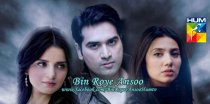 After the phenomenal success of "Humsafar", a joined chemistry of Farhat Ishtiaq and Hum TV will soon be getting on air on Hum TV. Bin Roye Aansu is one of the best write ups and very close to the heart of Farhat Ishtiaq. It will be the second project that will be going on air with the collaboration of the writer and Humtv.
Been directed by Hassam Hussain, the upcoming drama enjoys a rich cast, starring Humayun Saeed, Mahira Khan, Armeena Rana Khan and Zeba Bakhtiyar. It is more than a news for Zeba's fans to have her back on screen and this only fact also contributes largely in increasing the probability of this drama being a success.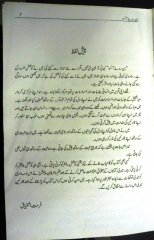 It was heard that it was Fawad Khan, Mahira Khan and Sanam Baloch, who were initially selected for the roles, however, according to the latest update on its official page, Fawad has been replaced by Humayun Saeed, while Armeena Khan will be playing the role that initially belonged to Sanam Baloch.
No doubts that the cast is enough to attract viewers but Humayun Saeed, somehow has lost his charm and people have welcomed his alternates open handedly.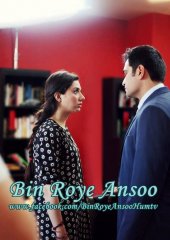 Mahira and Humayun also did a project together on ARY, "Niyat", though it didn't earn much of the respect as any other drama where Mahira was seen on screen. Armeena Khan, on the other hand, has turned into an active artist in the industry after her drama "Shab-e-Arzoo ka Alam" where she is appreciated for her acting by majority of the viewers.
The drama is still on its initial stage and would soon be coming on Hum TV this year. It would be the third major drama of Mahira on HUM TV.
Lets see how far the drama meets the expectations but the news of having Mahira back on screen is something!
Source: reviewit.pk
You might also like: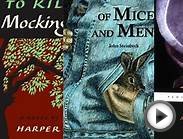 Lit Not Fit For Brits: U.K. Schools Dropping American Novels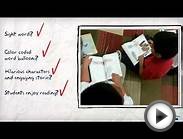 Graphic Novels for Early Readers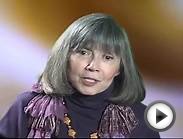 Ideas for novels
Related posts: