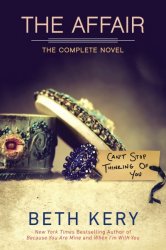 By Sarah MacLean September 3
We know how love stories go. Boy meets girl and, whether it's love at first sight or opposites attract, we know the ending. For every once upon a time, after all, there must be a happily ever after. The challenge for romance novelists is to make that happily ever after well-won — to imbue the story with adventure and conflict and just enough will-they-or-won't-they to keep readers engaged. This month, three terrific novels remind us that it's adventure that turns a good romance into one to remember.
Shana Galen pairs a Regency-era thief with a heroine desperate for excitement in (Sourcebooks Casablanca; paperback, $7.99). When Lady Susanna Derring discovers Gideon Harrow sneaking through her townhouse, she sees her chance for adventure — at least, after she clubs him over the head with a candlestick, smart girl. What ensues is a retelling of Rapunzel that adult fans of Disney's "Tangled" will adore. With the help of Gideon, Susanna finds her way out from under the thumb of her overbearing mother, and once she gets a taste of freedom, there's no going back. Gideon, of course, can't resist Susanna's troublesome companionship, and their relationship is romantic and tremendously fun. Galen is known for her adventurous love stories, and this romp is filled with charming characters (including a dog) and a grin-inducing happily-ever-after conclusion.
In adventure of a different kind, this month brings the publication of Beth Kery's erotic romance The Affair(Berkley; paperback, $16), originally serialized in eight parts, each of which follows one week of a whirlwind courtship. The tale begins with hospice nurse Emma Shore arriving at the massive country estate of billionaire car-magnate Michael "Vanni" Montand (think a sexy version of Elon Musk) to care for his ailing stepmother. She is immediately drawn to the mysterious and brooding Vanni, and the two soon find themselves in an affair that explores the outer edges of desire. Emma fears losing herself to Vanni's compelling darkness, though, so she offers him a deal: He may control their sexual encounters, but she retains control over the length of their time together. She offers him five weeks, which, of course, will never be enough. Kery has a keen understanding of how to balance sex and plot, keeping the story intense and emotional while carefully avoiding melodrama. Fans of romantica will enjoy this one.
Source: www.washingtonpost.com
You might also like: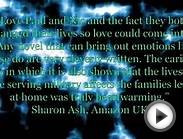 eBook Review: New Romance Novel "First Class Hero" by ...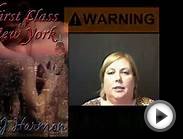 Free Kindle Books: First Class to New York A Romance Novel ...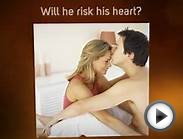 New Romance Novel by AJ Harmon: First Class Rescue | Book ...
Related posts: